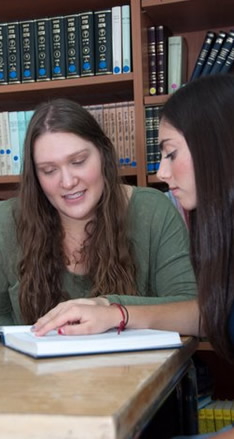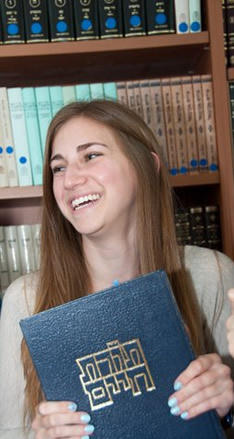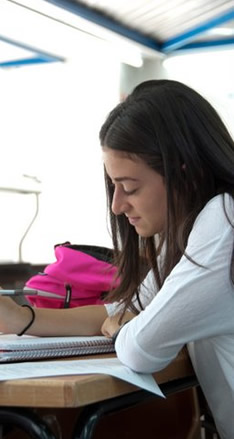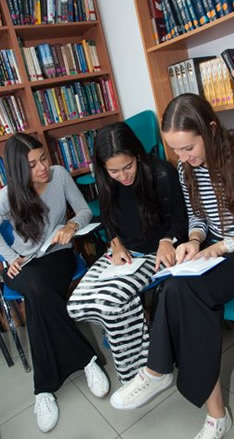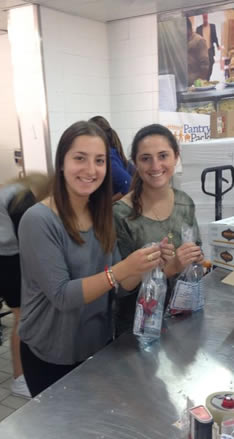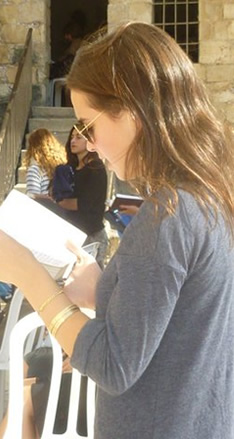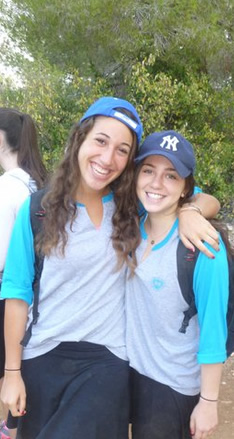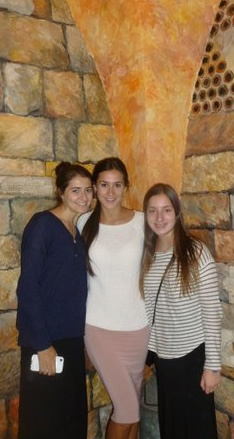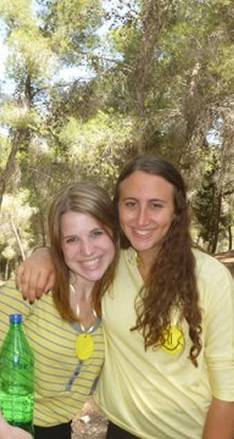 Today we celebrated the end of the year with an all day banquet ...

The students were busy in the Beit Midrash this week learning ...

After the heat wave passed, we headed up North for an exciting ...

The holiday spirit is in the air! With festive celebrations ...
"I really enjoy the variety of challenging classes at AMIT because they are interesting and practical. I find myself constantly connecting what I learned in classes like Hilchot Shabbat and Women and Jewish Law to my daily life. "

Amanda Povman
Scarsdale, NY