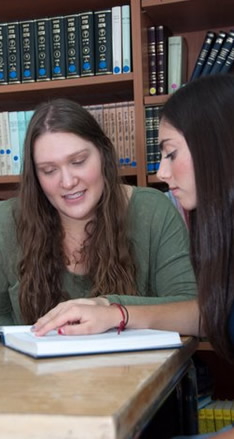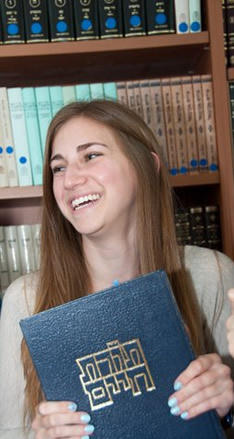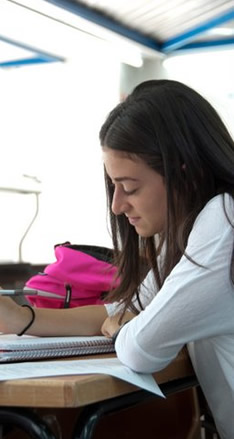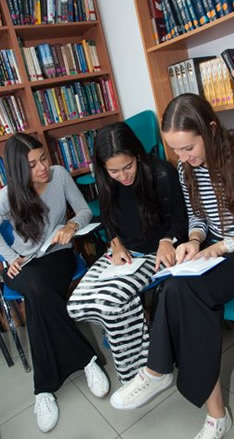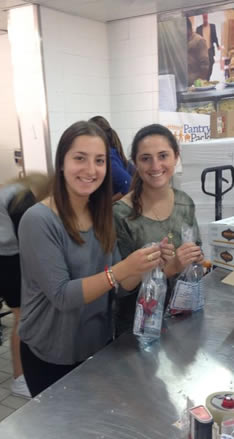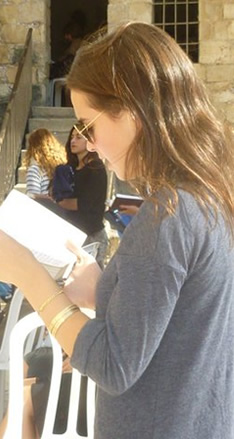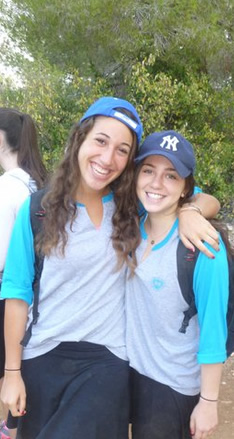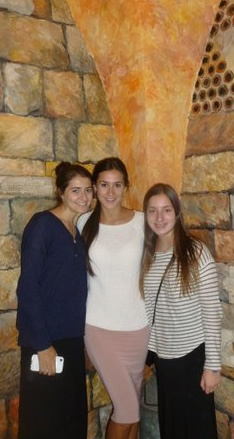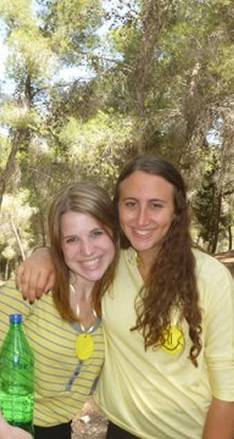 We had a blast celebrating AMIT's 90th Birthday Party at ...
"The Mechanechet Program at AMIT ensures that although I am one of many girls, someone is always looking out for me. My weekly one-on-one meeting and our Wednesday Night Seders allow me to learn and bond with my mechanechet in an informal setting. "
Sarah Dimbert
Chicago, Illinois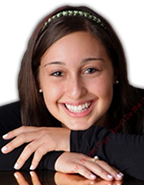 *51* days until AMIT 2015-16!!