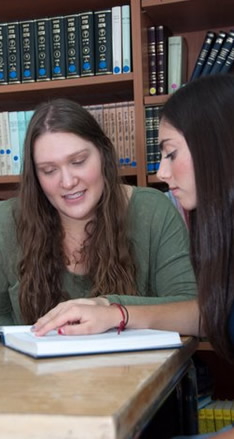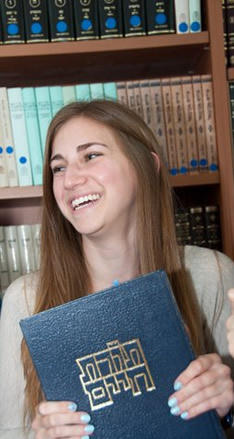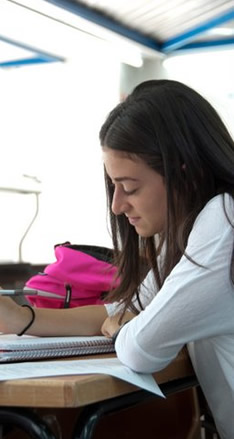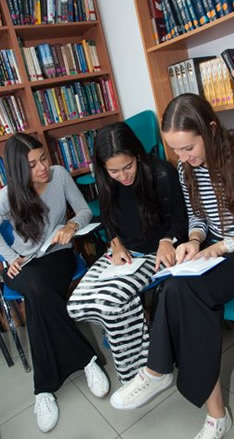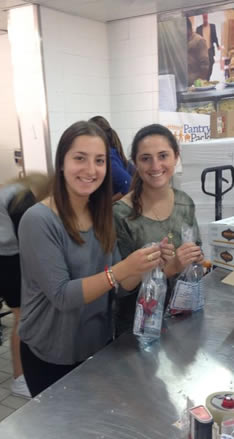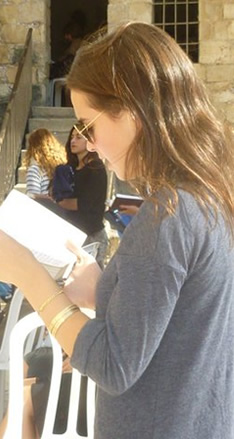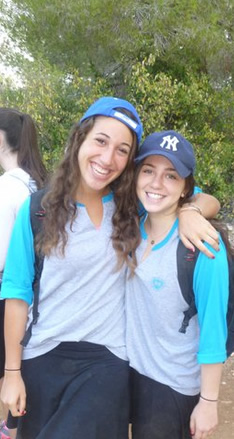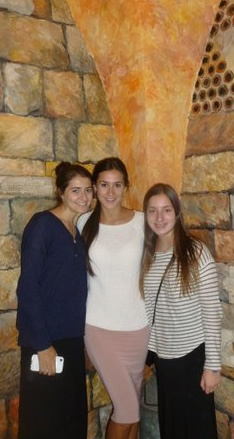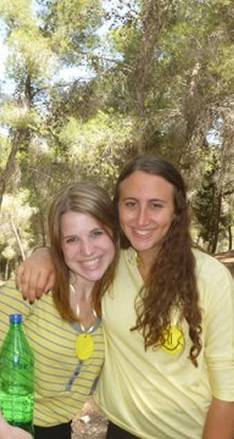 We had a blast celebrating AMIT's 90th Birthday Party at ...
"What makes AMIT really unique is the fact that we live with and are surrounded by the Israeli children in Beit Hayeled. I love the daily interaction with them! An additional benefit is that I get to use my Hebrew all the time and it's getting stronger every day. "

Ali Stiel
West Orange, NJ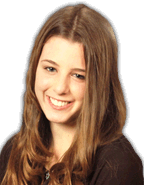 *30* days until AMIT 2015-16!!